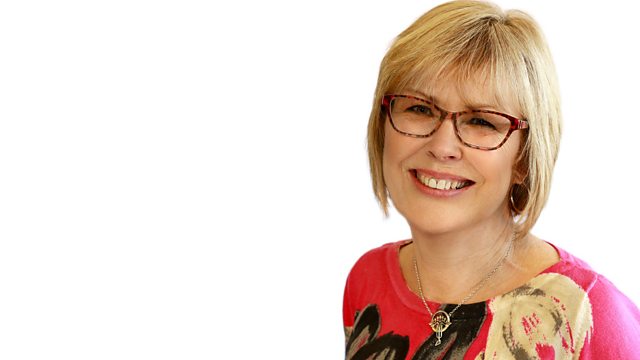 A celebration of bees at Ickworth House
To celebrate our Bee Part of It Campaign, Lesley brings her programme live from the National Trust's Ickworth House near Bury St Edmunds.
She has the latest from both our bee hives including the one based there. Lesley also explores the treasures of Ickworth inside and out.
There's cooking with honey, Georgian dresses, a look underground and some lovely bee-inspired art and poetry from the local primary school.
Last on