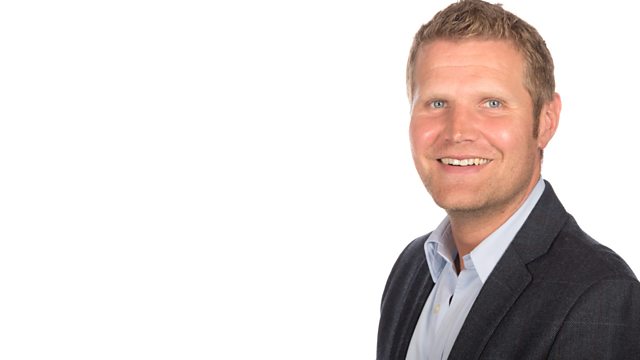 Bathroom scales from Debenhams, Boots and Scales Express put to the test
When her parents' fridge freezer broke down Pam kindly offered to splash out on a new one. She made it clear to the company that because the kitchen was small the door had to open right to left. They promised to install a reversible door free of charge but weeks later the handle was still on the wrong side and what's more; a bill had come through for the work. JVS is on the case and has an update.
Plus what about Darren? He hired a car for three days whilst his mini bus was out of action. He told the Consumer Clinic he wrapped it in cotton wool and took it back in exactly the same state as when he had rented it. A rep from the company checked the vehicle back into the pound and discovered a huge key scratch on the driver's side. Darren now faces a bill for £650 for the work but swears blind that scratch was not there when he drove onto the forecourt. Tim has some news.
Veronica, Anita and Harry put different weighing scales through their paces in today's product test.
Last on