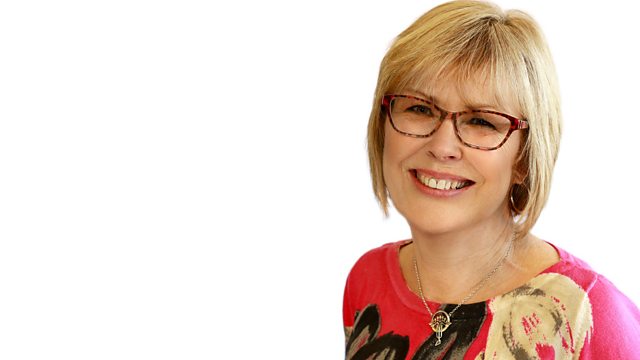 John Shirley-Quirk remembers Peter Pears
This summer is the centenary of the famous singer Peter Pears who lived in Suffolk with his partner Benjamin Britten. His friend and colleague, John Shirley-Quirk, reminisces with Lesley.
Ian Barthorpe has the latest from the RSPB in Country Matters, including the news that Spoonbills have bred in Norfolk this summer for the first time. He will also be talking about how you can go on a Havergate adventure.
On the sofa it's Suffolk woman, Dorothy Woods, who has just written a book about her first trip abroad when she emigrated to South Africa. It's titled Beside the Beaten Path.
Dolphin's Dart has landed at Brome just south of Diss.
Last on