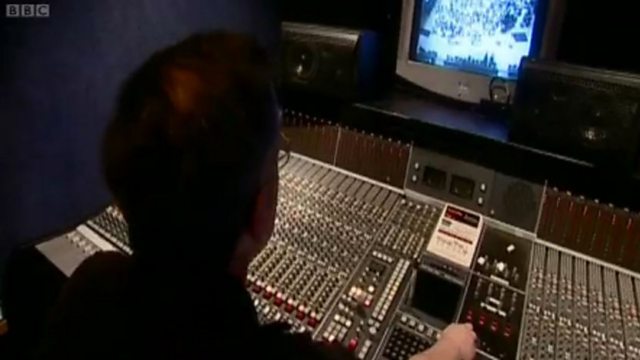 Connecting with your radio audience
Radio 2 connects with some of its audience through weekly live concerts in Friday Night is Music Night. Conductor of the BBC Concert Orchestra, Roderick Dunk, talks about the style of these musical evenings and there is footage from the rehearsals and live show. Fans of the programme travel across the country to be in the audience for on-air broadcasts. The featured programme is introduced by Aled Jones.
Featured in...
Timeshift observes how media has influenced social and cultural history.