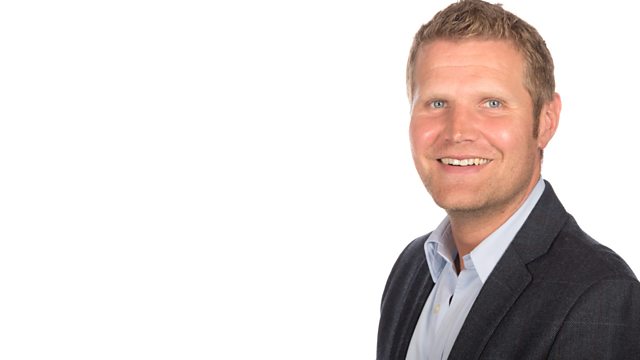 ITV to launch HD channels on Sky
David's mum asked him to take her to hospital but she wouldn't get in his car unless he took it for a well overdue spring clean. He dropped it off at a car wash and popped into town. On his way back to the forecourt he was slightly concerned to see the team spraying his car with the back doors open! With the wash complete, he went to drive home only to discover the car wouldn't start. It soon became clear the car had developed some major electrical faults. The car wash denies any responsibility. JVS is not so sure.
Joan's water company found a leak. So the council sent a plumber round to look at the pipes. Since the work was done, Joan's water has become milky white. She's been told it's just air bubbles and nothing to worry about. But she won't touch it and has been spending lots of money on bottled water. Tim's been speaking to the council to get some answers.
JVS finds out more about why ITV is launching HD channels on Sky.
On the phone-in, JVS asks 'Are you destined to be lonely if you look after a disabled child?'
Last on