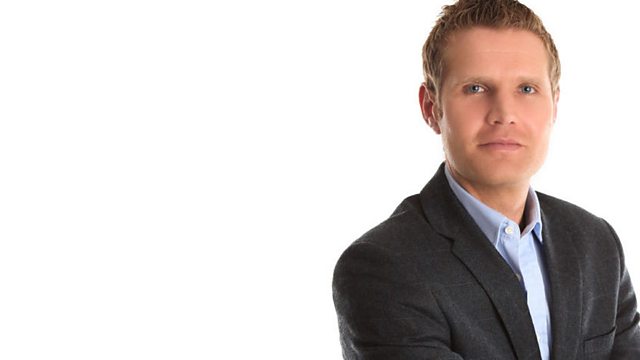 Road Refresher non-spill dog bowl put to the test
Joan is spending a fortune on bottled water. It's all because the water from her tap is really cloudy and looks more like milk. The water company says it's a problem with an internal pipe and they can't help. Tim's been out to her house to do a taste test. Find out today if the water is as bad as Joan describes.
Edward has cancer. His wife has emphysema. Up until April he was getting his grass and hedges cut for free by the council. Now he has to pay £2.60 a week. He says that's money he can't afford. JVS is very angry because the council won't do anything.
The Road Refresher non-spill dog bowl is consumer tested. Karen and Paula's pets have been trying it out since last October.
Last on