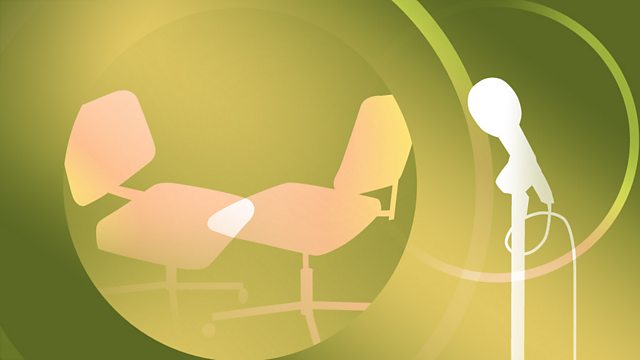 Ric O'Barry, Campaigner
Once Ric O'Barry was the world's leading dolphin trainer, at the head of the 1960s trend to make these animals perform for humans.
Then he was struck by the cruelty involved in training them and took on a different quest.
Forty years on, he is a renowned campaigner against dolphin captivity and hunting, and the star of this year's Oscar-winning documentary The Cove. He talks to Mike Williams.
Last on