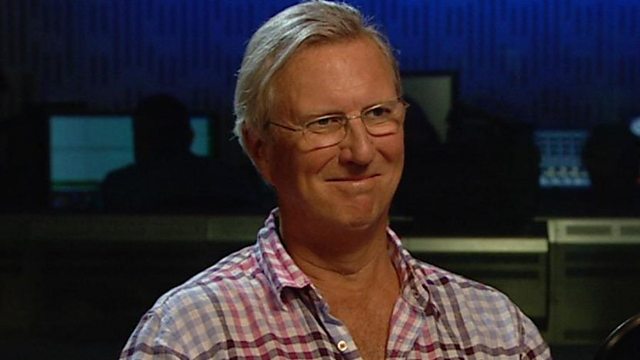 My Bottom Line: Crispin Tweddell
Crispin Tweddell is the founder and chairman of Piper Private Equity.
Over the years, he has abided by one rule when investing in companies: is it different and better? If a business isn't either of these things, Crispin says there's no point in investing.

Featured in...
Meet the entrepreneurs and business leaders who appear on The Bottom Line.