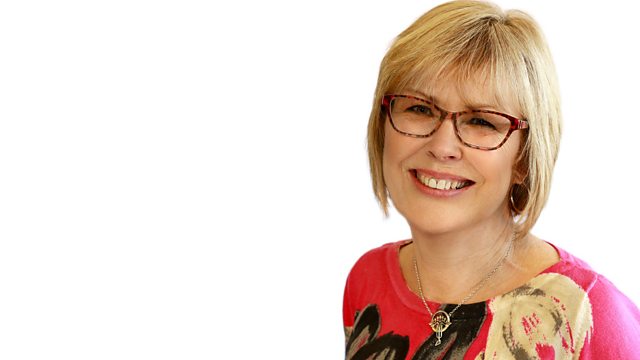 Antiques expert Geoffrey Munn on the sofa
The Chief Executive of Visit England tells us why he has chosen Suffolk for his holiday.
Lavenham farmers' market will be supporting Lesley's Kilimangiro trek for the Treehouse Appeal and antiques expert Geoffrey Munn is on the sofa.
Dolphin's dart is at Thorington near Halesworth.
Last on