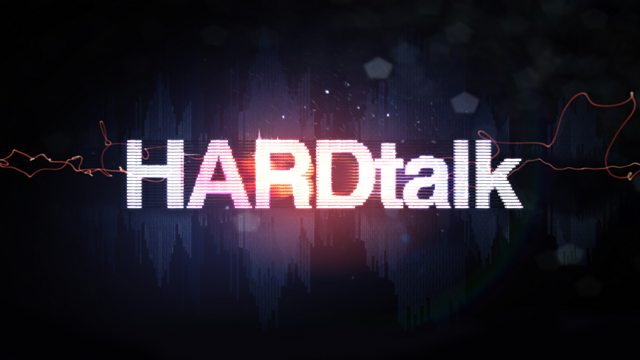 03/08/2010
Armed conflict continues to kill far more civilians in Iraq than in Afghanistan.
It is a fact that is easily forgotten as US forces prepare to pullout of Iraq leaving security in the hands of the Baghdad government - a government which has yet to be formed, four months after elections took place.
In the north, an ongoing dispute between Baghdad and the Kurdish Regional Government over how the oil rich city of Kirkuk is governed threatens to further destabilise the country.
Safa Hussein is Iraq's acting National Security Adviser. Is Iraq facing a new descent into chaos?
Last on