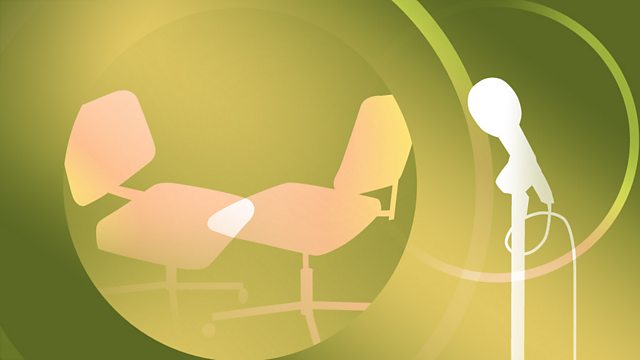 Joi Ito, Investor
Joi Ito is an investor in early stage internet projects, and he has backed some big successes including Twitter and Flickr.
He thinks that about one in ten of these start-ups returns a decent amount, but the big ones - the Googles and the Yahoos - come once every five years.
The trick he says, is to be in position when they arrive and his formula for doing so is a curious mix of networking, Buddhist philosophy and serendipity.
Last on