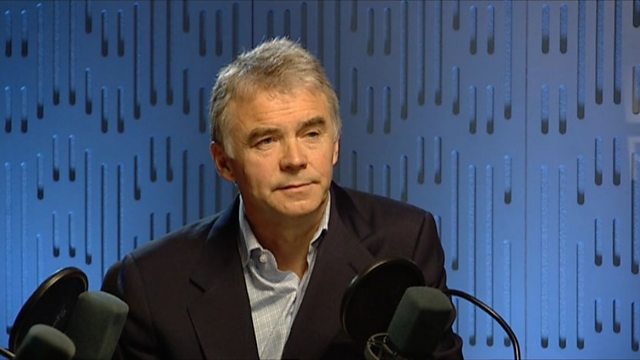 My Bottom Line: John McLaren
John McLaren is chairman of the finance advice company, Barchester Group.
He says its important to focus on the quality of management, and not to get too seduced by brilliant ideas alone.
John says the most inspired concepts can be ruined by a poor management team, whereas a good management team can turn an average idea into a winner.

Featured in...
Meet the entrepreneurs and business leaders who appear on The Bottom Line.