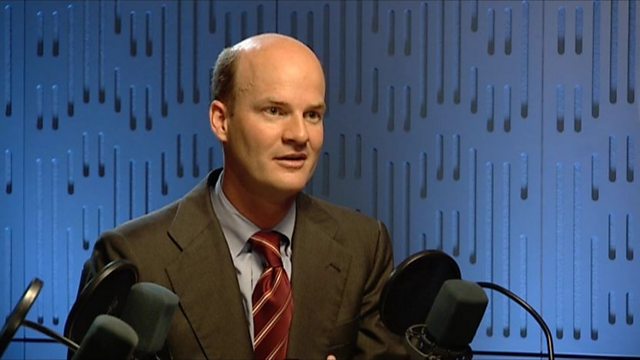 My Bottom Line: Eric Grosse
Eric Grosse is president of travel company, Expedia Worldwide.
He says be passionate about the field you want to do business in, but also be sure that this passion presents a real business opportunity.
Once you're set with a business plan, Eric says it's important to stick with it, and don't give up too soon.