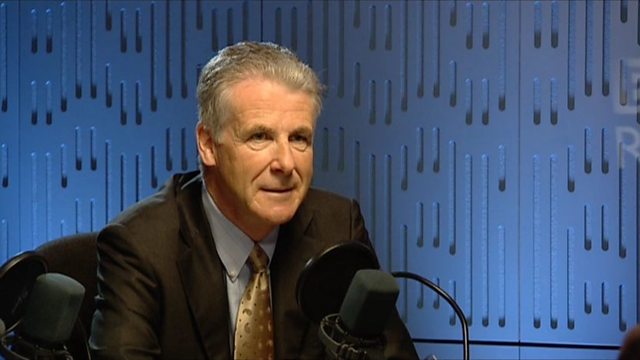 My Bottom Line: John Atkin
John Atkin is chief operating officer of crop science company, Syngenta. He says he always abides by three words: know your business.
He says there's a need to strike a balance between knowing and trying to do too much, with the risk of knowing too little.
John cites the recent failures in the finance sector as a classic case where companies suffered because the senior management simply didn't know enough about what their business was up to.