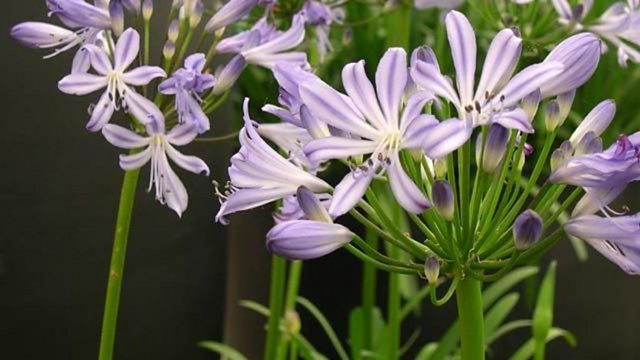 Ask the expert: agapanthus and dahlias
Amid the hustle and bustle of the fantastic new supersized Floral Marquee, experienced growers give us answers to some of the questions we've always wanted to ask.
Nurseryman Alan Street answers some common questions: why have my Agapanthus stopped flowering? Should I lift my dahlias in winter?