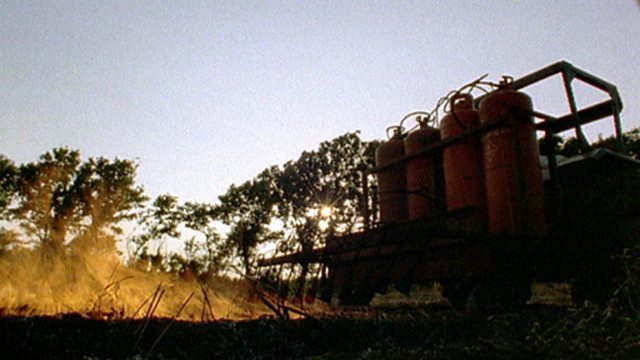 Bulbs and burning
The nature of these fields on the Isles of Scilly is unique: a fragile balance created by generations of farmers. Burning forces cultivated bulbs to flower early. While winter growing wildflowers thrive under the regime, the more common summer weeds are controlled. But it's a balance that could easily be destroyed if modern chemicals were used without care. And it's not just flowers that the farming benefits. Lifting bulbs in summer provides welcome additional food for the song thrush. Now scarce elsewhere in Britain, the birds are still doing well here. Small fields and few predators have produced a population four times higher than the best on the mainland.
Featured in...
Favourite video clips of the UKs best loved garden birds.

Be captivated, informed and inspired by the world's wildlife.