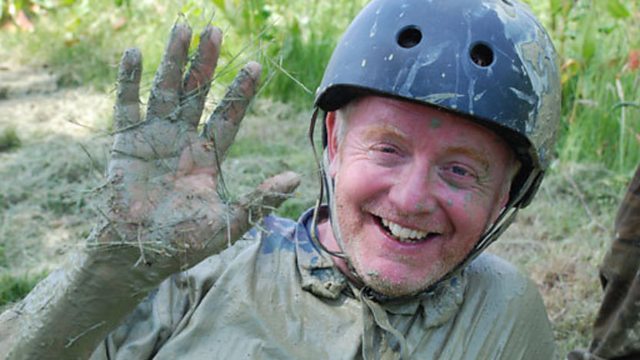 The Breakfast Show Sporting Challenge - Assault Course
The assault course challenge wasn't any old challenge: 1) it was the last challenge in the series 2) it was really hard 3) the rest of the Breakfast team were coming along to have a go too.
If Jonny beat Chris he would be crowned overall Sporting Challenge winner. If Chris won it would all be a draw. What would happen? We were all biting our finger nails.