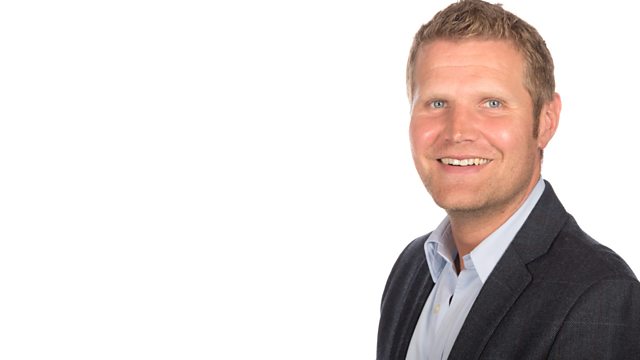 Fried chicken, Royal Mail, holidays in Cuba and boozy teenage parties
Kay took advantage of a 10 per cent online discount to buy a beautiful ballgown for an Arctic cruise. When her bill came she had been wrongly charged full price, she wasn't happy so only paid what she owed. Now though the company says since she didn't pay in full she owes the cost of the dress plus interest. Tim's been in touch with the company and has some interesting news.
Plus what about Zulfika? He was eating a pack of nuts when he discovered they were infested with dead bugs and larvae. The company sent him £5 as an apology but Zulfika was not happy at all. He wrote a letter asking them to up the offer. He's had a letter back and joins JVS in the studio to reveal all.
Last on