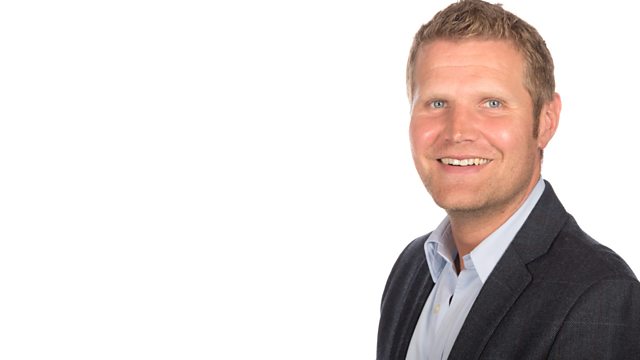 Citizens Advice Bureau, Bankruptcy and Redbull Energy Drinks
John tried adding his wife Sheila to his car insurance but when the policy turned up lovely Shelia wasn't listed as a Shelia at all...she was a man. The company wanted to charge over thirty pounds to change "his" policy into "hers" and John felt he was been punished for an innocent mistake.
JVS has been working hard to get Sheila a free sex change.
Plus what about Terri? A company rang her out the blue to say she was entitled to a free holiday in America but first they needed her bank details...Terri was suspicious. If the offer was real she was ready to pack her bags and head for the sun...but how could she be sure it wasn't a scam? Well JVS has been in touch with the company and has some very interesting news...
Last on