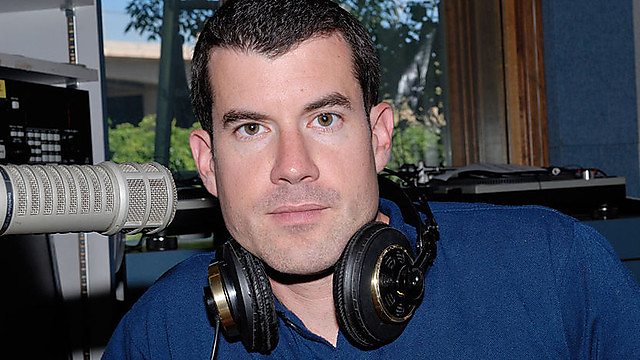 23/07/2010
MEMORY IN STEM CELLS
Since they were discovered Induced Pluripotent Stem cells or IPS cells have been hailed as the ethically-sound, safe alternative to using stem cells from embryos. They were made by taking an adult cell and turn it back into its embryonic–state and then go on to re-programme it into any other type of cell in the body. But IPS cells have never been quite so good at turning into cells different form their original form. New research has found that they retain some epigenetic memory of their former role – this doesn't mean that they are not useful, it's just that scientists will have to make use of the fact that IPS cells from blood make blood cells more easily than skin cells. It does, however, leave the door open for more research using stem cells from embryos.
MOMENTS OF GENIUS
Professor Raymond Tallis is a philosopher, poet, novelist and cultural critic and was until recently a physician and clinical scientist. His Moments of Genius from the past was when James Lind undertook the first properly conducted clinical trial.
ACOUSTIC FIBRES
Imagine clothes that can detect the sounds of your body as you wear them – picking up your hear-beat, or listening in to your digestive process. Or maybe monitoring your environment, or acting as a speaker and microphone for your mobile phone. Researchers at MIT have now created fibres that can detect and produce sound.
EXPLODING MOSS
Sphagnum moss, the moss that makes up peat bogs, covers 1% of the surface of the Earth. It manages this by spreading its spores as far as possible, so the can colonise new ground. But how they manage to get these miniscule seed-packets up into the air currents that can carry then away, has been a mystery that's only just been solved…and it took a physicist, a huge water pistol and super-fast cameras to do it!
SUPER MASSIVE STAR
British astronomers have found one of the largest stars ever discovered in the Universe – they claim it's over 300 times the size of the Sun. These super-sized stars live fast and die young and can tell us something about the early stages of the universe.
Last on
Sun 25 Jul 2010
03:32

GMT