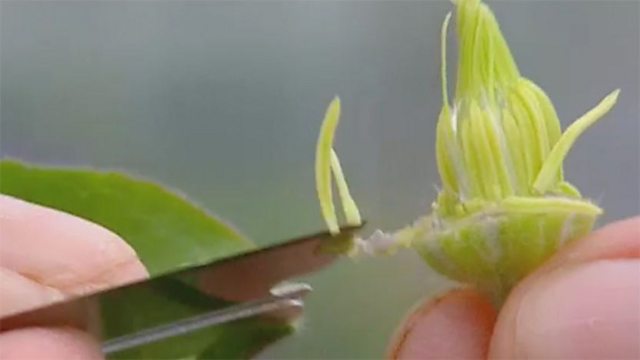 New clematis varieties launched at Hampton 2010
Clematis always makes a graceful addition to any garden, and this week at Hampton, there's good news for enthusiasts with the launch of three new varieties offering gardeners an extra long flowering period.
The new cultivars have been created through breeding between the early summer large flowered clematis with a later flowering variety. And the man behind these new stunners is veteran grower Raymond Evison.