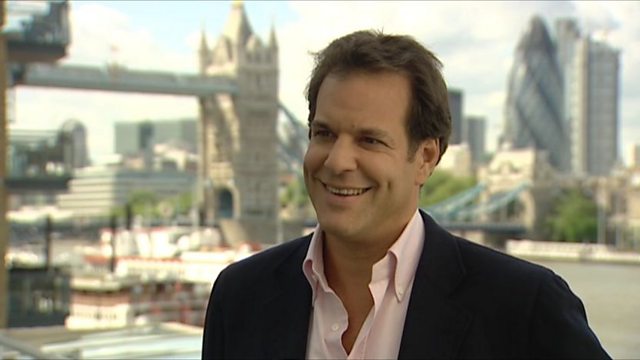 My Bottom Line: Brent Hoberman
Brent Hoberman is founder and executive chairman of the online retailer, mydeco.com. He also co-founded lastminute.com with Martha Lane Fox.
He says tenacity is key to success. In the early days of starting a business, entrepreneurs are often told their idea won't work, and barriers are thrown up. Brent says the key to overcoming such hurdles, is to not take no for an answer.