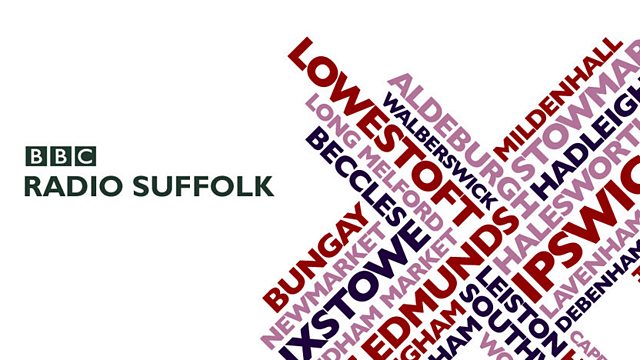 Dinner's cold, let's get back to the studio
Graeme and Richard look ahead to the Latitude Festival getting underway in Suffolk next week from where the show will be broadcasting live.
Ideals talk about soundtracks to computer games, along with their latest EP and airplay in American clothes stores.
There's a track from the Millionaires By Morning live session at BBC Suffolk earlier in the year.
Plus a new song from Bear and a live recording of That Band from Holland performing a Syd Barrett penned treat on Dutch Radio.
Last on