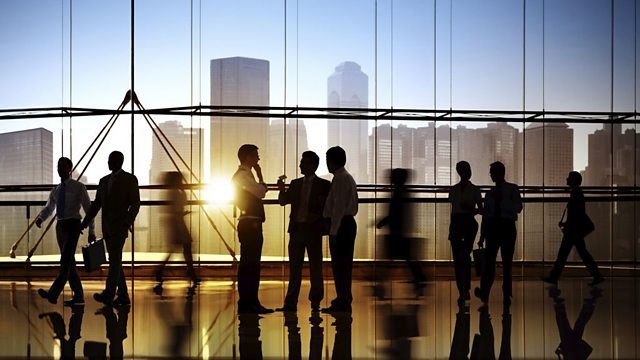 Dangers in the Dust
The global asbestos industry earns billions of dollars and employs millions of people. It makes materials which perform a great job in buildings, in pipework and in vehicles.
But according to a panel of scientists, which reported to the World Health Organisation, all forms of it are "carcinogenic to humans".
Even though it is banned or restricted in more than 50 countries, white asbestos is widely used in many developing nations, according to "Dangers in the Dust", a joint report by the International Consortium of Investigative Journalists and the BBC.
Asbestos surveyor Toby Hurst describes the basic qualities and the risks of white asbestos.
And the BBC's Shilpa Kannan talks to poor families in Delhi who depend on it to provide the shelter of a fire-proof roof.
Plus, Lesley Curwen interviews Dr. Guilherme Netto, the director of Brazil's environmental and occupational health department at the federal Ministry of Health. He explains that the federal government is engaged in a fierce debate over whether to impose a nationwide ban on asbestos.
Last on
Wed 21 Jul 2010
07:32

GMT