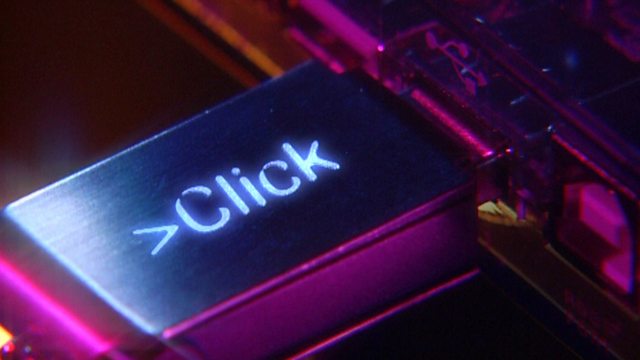 20/07/2010
Does the iPad provide greater accessibility for people with disabilities? The BBC's Geoff Adams-Spink voices his opinion.
Jonathan Kent reports from the recent Hack in a Box event in Amsterdam on the belief that hackers might enable an improvement in internet security. He also hears from one delegate about why it's important to change your password before you change your girlfriend.
There's news of the research into Twitter-like technology which may one day make people feel a little more reassured and settled about the dangers of modern life. Professor Jon Whittle discuss the vYv or voice your view, instant messaging technology.
The film maker, Mohamed Bourouissa, has collaborated with a prisoner in a French jail on a unique project, making a feature film on a mobile phone. Digital Plane's Sasha Gankin talks to him about the film 'Temps Mort' or 'Dead Time' and about how the restrictions of this kind of film making gives a remarkable picture of the degradations of prison life.
Last on
Wed 21 Jul 2010
00:32

GMT