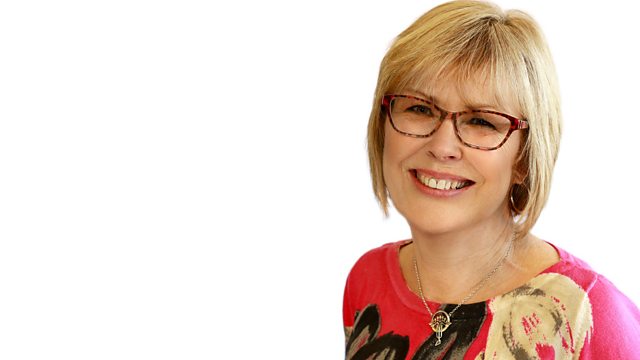 A new bee-friendly plant nursery
Tom Shaw has had his first novel published. It's about a young man growing up in Suffolk who discovers he's gay - which partly echoes his own life.
In 'Made in Suffolk', Martyn Booth talks about the guitars he makes. And on the sofa it's Holly Cheese who has just set up her own garden nursery selling bee-friendly plants. Dolphin's dart has landed on Culford near Bury St. Edmunds.
Last on