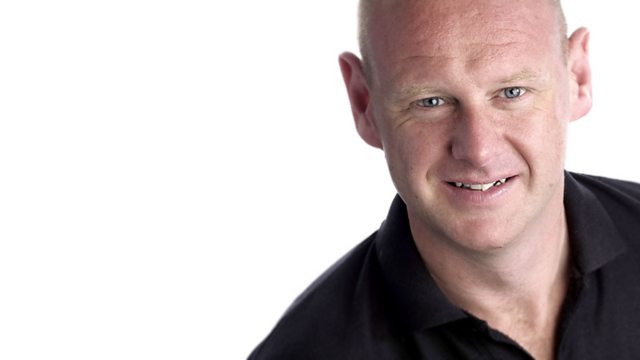 04/07/2010
The week we look ahead to the Hampshire food festival which continues at loactions throughout the county for the rest of July.
The Neil Sedaka has been at the Mayflower in Southampton this week - we hear from the star of the show.
If it is not about hats, what is the Winchester Hat Fair all about?
Neil finds out why there were 5,000 Rainbows, Brownies, Guides and Rangers at a Hampshire tourist attraction this weekend.
Hampshire county bowler Steve Whitehead keeps us up to date with the world of bowls.
Lena Samuels reviews Babel, and gives us some ideas of things to do and places to visit.
Paul Miller's Soul Show is on Digital Radio and on the BBC I-player.
Last on