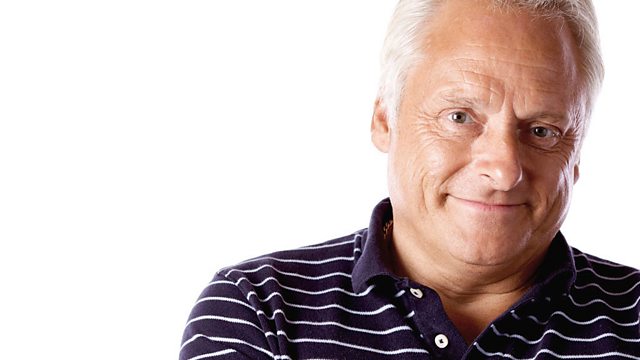 John Starkey & Rick Norris
Keith Middleton will be joined (in the first hour) by Astrologer Extraordinaire, John Starkey, who'll be revealing what the Stars suggest July has in store for us...
This will be followed (after 10pm) by 'Agony Uncle' Rick Norris... So, if you've something on your mind that's been bothering you, call Rick, who'll be taking your calls on 0845 303 9303...
There will also be another chance to 'Beat The Boggler' & catch 'I'm Desperate Dan' as well as all of the normal late night fun and frolics...
Last on