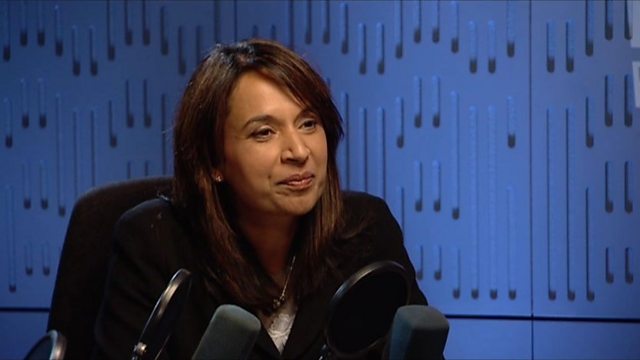 My Bottom Line: Ruby McGregor-Smith
Ruby McGregor-Smith is chief executive of outsourcing company, MITIE.
She says it's important to find a job that you really want to do, rather than one that you think you ought to do, or have trained for. Genuine passion for your job is an important key to success.