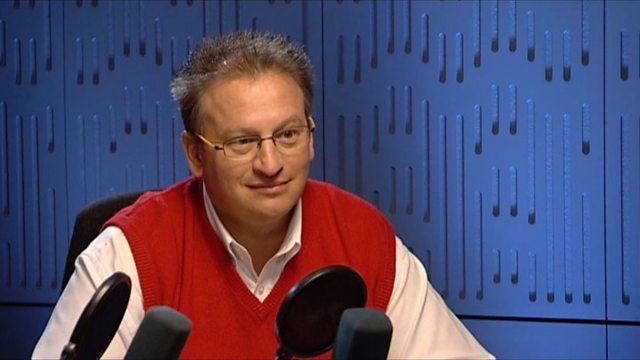 My Bottom Line: PY Gerbeau
PY Gerbeau is CEO of X-Leisure.
He says his time as a professional ice hockey player taught him everything he needs to know about running a business. From leadership, to negotiation and motivation, he says the crossover between the worlds of sport and business is huge.