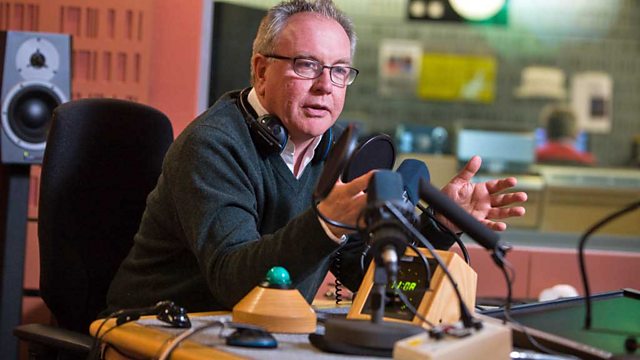 14/07/2010
A MOTHER'S PLEA
Nora Shourd's daughter Sarah is one of three young Americans who have been held in an Iranian prison for a year.
Nora tells Matthew Bannister how the ordeal is affecting her daughter's health and also how those campaigning for the release of the prisoners have put life on hold.
CREATIVE IN BERLIN
We continue our investigation of Berlin's success as a magnet for creative people from around the world.
Today the BBC's Damien McGuinness meets the French writer and performer Celine Robinet who explains that her reason for moving to Berlin was a very personal one.
Last on
Thu 15 Jul 2010
12:05

GMT