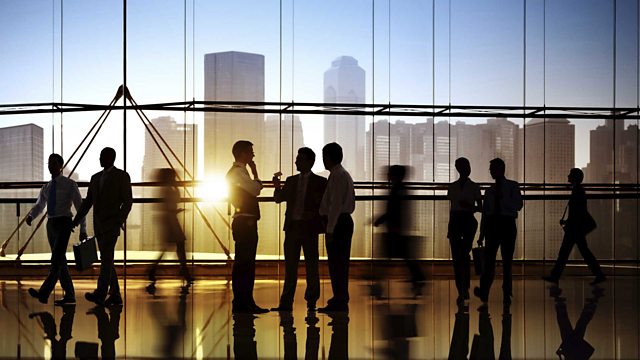 China's new economy
Where does China's economy go next? It seems the cheap labour, cheap goods economic model has come under increasing strain as workers protest about wages and conditions. The Chinese government is looking for ways to forge a new model, with Chinese companies inventing their own hi-tech products.
The BBC's Michael Robinson has been visiting China's research facilities and factories. He reports for Business Daily, on how companies are trying to make new discoveries.
Plus former Wall Street banker, Michael Pettis tells Lesley Curwen about his new incarnation as an indie rock impresario in Beijing.
And the BBC's Business Editor, Robert Peston gives a step-by-step guide to why government debt matters to every citizen.
Last on
Wed 14 Jul 2010
07:32

GMT