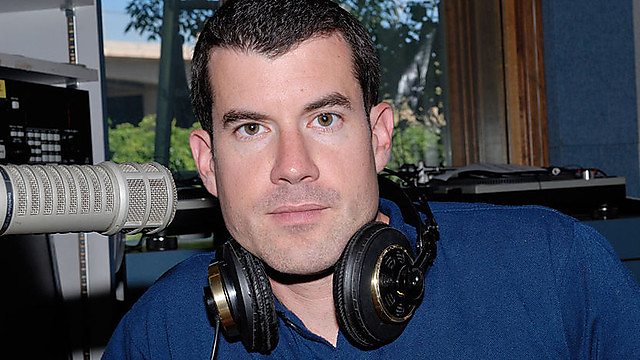 09/07/2010
PLANCK TELESCOPE PICTURES OF 'OLDEST LIGHT IN COSMOS'
The European Space Agency's Planck telescope was sent nearly a million miles into space to record the origins of the universe. The Planck observatory's job was to look at the age, contents and evolution of the cosmos by studying the heat left behind by the Big Bang. In September it began to reveal its first images showing strips of ancient light across the sky. Now it has revealed a full picture of the sky. As well as being visually stunning, the data which makes up the image should help explain how our universe came into being, and why it looks like it does.
EARLY HUMANS MOVE NORTH
Researchers have discovered ancient stone tools that show that early humans must have been living in northern Europe between 800 thousand and a million years ago – MUCH earlier than previously thought. The find, reported in this week's journal Nature, shows that early humans lived as far north as Norfolk in the east of England at a time when the climate would have been colder than it is now. Until now it wasn't thought that these early humans, fresh out of the warm climes of Africa could cope with such a cold climate.
MUMMIES OF THE WORLD
The largest exhibition of mummies ever assembled has just opened in Los Angeles, in the US. It showcases how medical technology, like CT scans, MRIs, and X-rays can help look inside mummies without destroying them – it's fascinating stuff. The mummies are taken into hospitals outside normal hours, and put through the scanners.
CLIMATE CHANGE IN ANTARCTICA
Dr. Ted Scambos, is a glaciologist from the National Snow and Ice Data Centre in Boulder, Colorado, in the US. He's been studying the melting ice-sheets and retreating glaciers in Antarctica and he has some strong opinions on how climate-change science should be carried out and dealt with.
ASHDEN AWARDS FOR SUSTAINABLE ENERGY
There are six international finalists in the annual "Ashden Awards" with technology & engineering projects helping to solve local problems, but with the big global picture in mind. The awards have just been presented in London, and we sent reporter Tracey Logan to find out how big a difference they're making.
Last on
Sun 11 Jul 2010
03:32

GMT