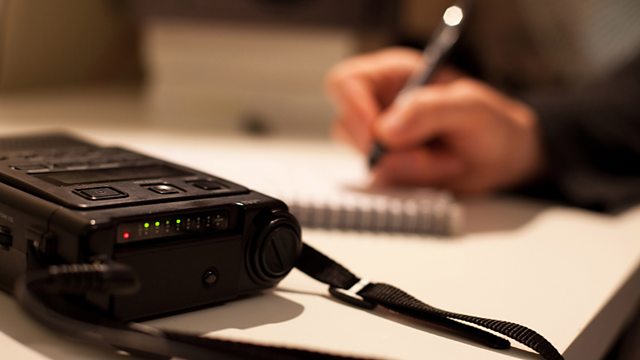 The Families of Manshiyet Nasser
In September 2008 huge boulders rained down on the Manshiyet Nasser slum in Cairo.
The slum had built up at the foot of the steep slopes of the Mokattam Hill in the centre of Cairo. At least 107 people died in the disaster but it is believed many more were buried beneath the rocks.
In the wake of the disaster, the government promised to re-house people away from the danger of the rocks into modern homes.
Two years on the re-housing policy has proved controversial and, according to the slum dwellers, inadequate.
For Assignment Catherine Miller spends time with families in Manshiyet Nasser.
Last on
Sun 11 Jul 2010
10:05

GMT