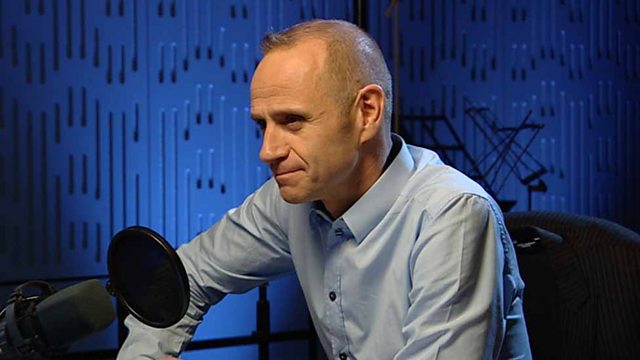 06/07/2010
In a special programme from the Design Museum in London, Evan Davis and his panel of top business guests discuss the global economic stage and Britain's place in it, managing creative businesses and design.
There's been a lot of debate about what countries and governments need to do right now to get out of the economic doldrums. But in this edition we'd like to take a longer-term view. What will the mix look like in ten years or more? What regions are on the up and which are fighting for survival? Evan discusses manufacturing, financial services and the creative sector in the UK with the panel.
Conventional wisdom says that creative types are tricky to manage, but is this unfair? Evan finds out who calls the shots in the businesses represented on the panel – the creative types, or the hard-nosed businesspeople. They also discuss how easy or difficult it is to impose deadlines on a creative process.
Also on the agenda, design. Many people are familiar with the two aspects of good design – form and function. Both are undoubtedly important - but can we go further than considering only what a product looks like, and how it works? We'll scratch the surface and find out what makes good design – and bad design as well.
Evan's guests are pottery and tableware designer Emma Bridgewater; John Hitchcox, chairman of property developers Yoo; and Brent Hoberman, executive chairman of mydeco.com.
Last on