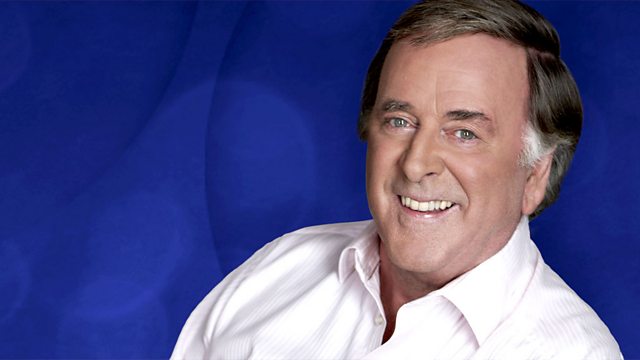 20 June 2010
Watch Sir Terry Wogan with live music from singer-songwriters Ben Montague and Sandi Thom, plus chat with national treasure Ronnie Corbett.
There's also live music from the House Band led by Elio Pace and other highlights from this week's show.
You can see more video from the programme on the Weekend Wogan website at http://www.bbc.co.uk/radio2/shows/weekend-wogan/videos/
This video is available until Sunday 27 June in the UK only.