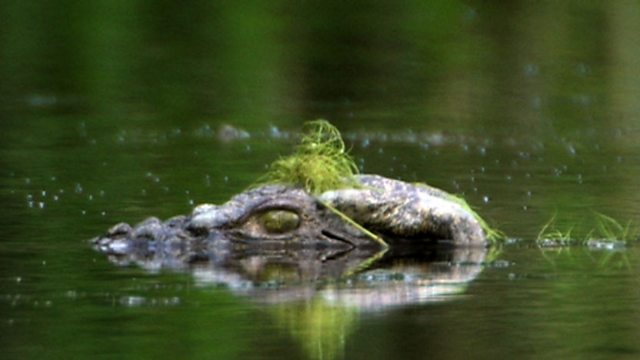 Saving Siamese crocodiles
Siamese crocodiles are now classified as critically endangered with perhaps fewer than 250 adults left in the wild. Under a century ago, they were common in the wetlands of South East Asia, but in 1992 they were believed to be extinct in the wild. A few tiny populations were later discovered, but they now survive in less than 1% of their former range. Although protected by law they still come under enormous pressure from excessive hunting, illegal egg collecting and being caught in fishing nets. Flora and Fauna International is working alongside the Cambodian Forestry Administration on a breeding programme aiming to release more individuals into the wild.
Featured in...
Be captivated, informed and inspired by the world's wildlife.

A collection of clips highlighting some of the most vulnerable animals and plants on Earth.