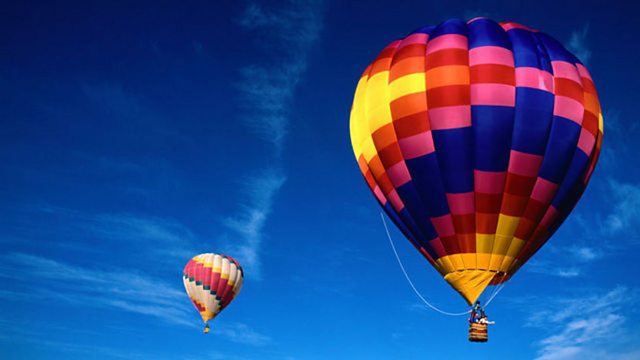 Who won the Woman's Hour Balloon Debate?
Watch a Woman's Hour live audience choose between Mary Wollstonecraft and Emmeline Pankhurst.
The question asked by Jenni Murray was "Who has done the most to put women on the political map in the UK?".
Choosing from Mary Wollstonecraft (advocate: Professor Mary Beard), Emmeline Pankhurst (advocate: Shami Chakrabarti), Barbara Castle (advocate: Caroline Flint MP) and Margaret Thatcher (advocate: Louise Bagshawe MP), the studio audience ditched Thatcher and Castle in the first round of voting.
Watch this video to see who came out on top from the final two.
Wednesday 16 June's edition of Woman's Hour came live from Radio Theatre.