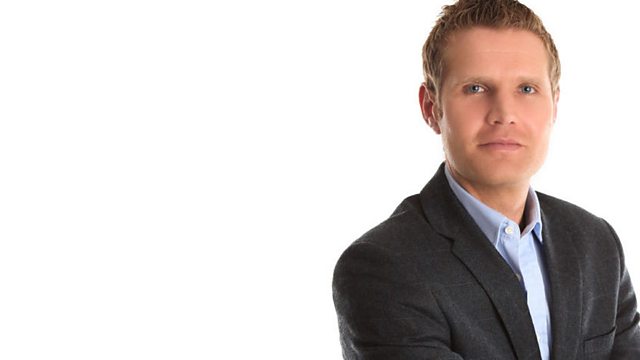 23/06/2010
Twenty year old Alexander is getting married soon and needs to transport second hand furniture across the country to his new marital home. He needed to rent a van so went online to take advantage of one rental firms 20% student discount offer. The trouble is when he turned up he was told he was too young to rent a van! JVS and the team want to know why the company are advertising to students in the first place?
Plus what about Angela? Her Mum lives alone in a three bedroom house but can no longer cope on her own. Angela has to visit every single day to help her through and desperately wants her family to move to a new house with room for Patricia her mother. As part of our Who Cares? Campaign Toby Friedner has paid her a visit to see how bad the situation is.
Then in the phone-in from 1pm JVS asks, "Should you have the right to watch the football this afternoon?"
With a top panel of guests and all your local stories it's sure to be a lively afternoon.
Last on