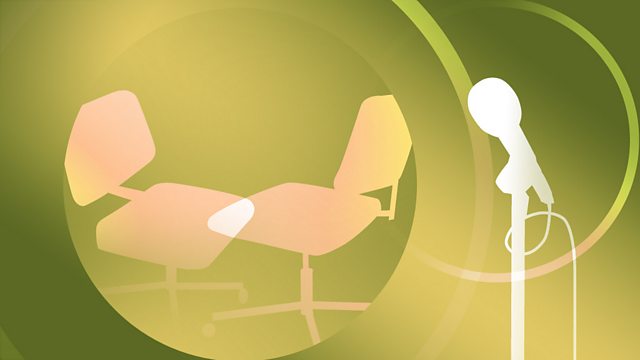 Reverend Ian Paisley
Reverend Ian Paisley has been one of the key figures of politics in Northern Ireland over the past 40 years.
A Protestant who supports the link between Northern Ireland and the United Kingdom, he founded his own church and his own political party.
Now aged 84 he talks to Owen Bennett Jones about his opposition to the Pope, his forthright views, and why he finally felt happy to share power with his arch enemies.
Last on