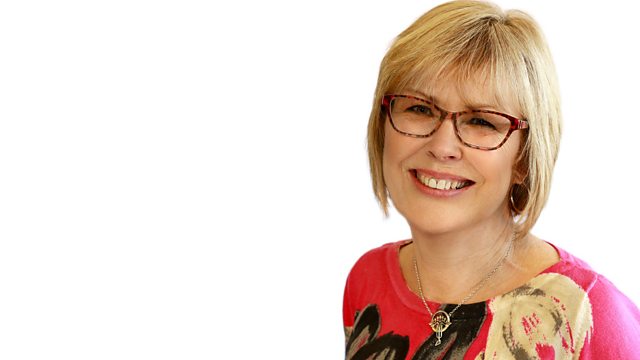 Jeff Letter has climbed Kilimanjaro
It's the return of the plotters. Over the summer Lesley will be catching up with how things are down on the allotment. This time she chats to Steve Barratt at Kirkley allotments in Lowestoft.
Lesley is hosting a literary tea as part of ip art soon and she chats with the authors who'll be there.
Martin Shave will be explaining why he wants people to do a bungee jump for Camille.
On the sofa Jeff Letter who has written a book about his trek up Kilimanjaro... Lesley will be listening with great interest!
Dolphins dart is at Levington on the river Orwell.
Last on