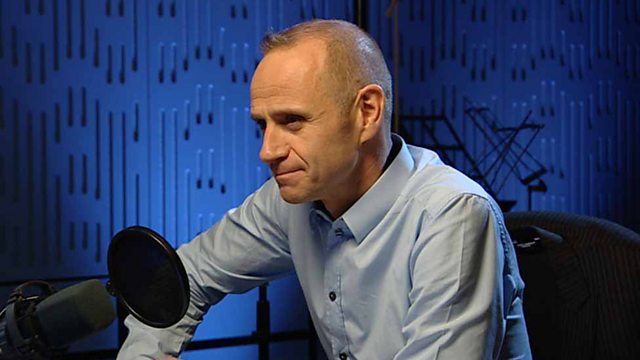 29/06/2010
Evan Davis is joined in the studio by three top business guests to talk about business property management and trends in the leisure industry.
Some say that it's a bad sign when a company invests in a flashy new headquarters. The theory goes that splashing out on a new building means a firm is at the peak of its overconfidence and its downfall is imminent. In this edition of the programme, Evan finds out what drives decisions about property management. When is it better to rent, and when is it better to buy – and which tasks do our guests choose to outsource?
The panel also discusses leisure. In rich countries, workers have more leisure time than ever, so why do so many people think they are strapped for time? Evan and his guests look at the changing shape of the leisure industry and how employees in various countries use their free time.
Evan's guests are Manny Fontenla-Novoa, chief executive of travel company Thomas Cook Group; PY Gerbeau, chief executive of X-Leisure; and Ruby McGregor-Smith, chief executive of outsourcing group MITIE.
Last on
Wed 30 Jun 2010
03:32

GMT