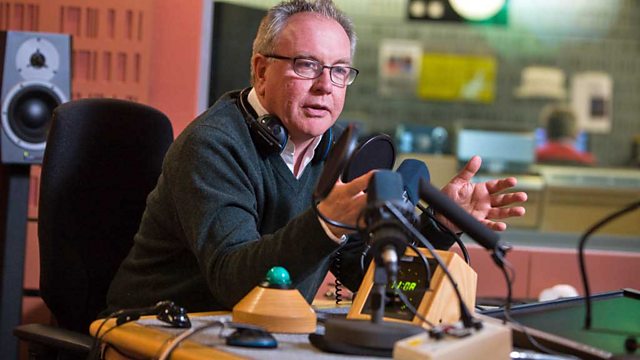 28/06/2010
Personal stories behind the news from all over the world. With Matthew Bannister.
Nepalese adoption, Sierra's Leone's rainforest, Kristjan Loftsson
Adopted boy from Nepal
Nepalese Kissan Alcarez was adopted when he was six years old by Rosa Mesdres from Spain. Like other parents who've adopted children from Nepal, Rosa believed Kissan was an orphan. It was only when he learned to speak Spanish, that he was able to tell Rosa that he had parents who were alive and still living in Nepal. Kissan tells Outlook how he's now going back to Nepal to find his real parents.
Saving Sierra Leone's rainforests
Tommy Garnet is passionate about saving Sierra Leone's diminishing rainforests. The forests are being cut down by people who've been displaced by war and need to make a living from illegal logging. Now he's teaching these people to make products from parts of the forest that are sustainable.
Icelandic whaler
This week Kristjan Loftsson's ships are setting sail from Iceland at the start of the country's one hundred day whaling season. Kristjan - who's been called Iceland's whaling king - owns a company which has profited from his country's decision not to respect the international moratorium on commercial whaling. He tells Outlook why he won't be the last in his family to keep hunting whales.
Last on
Tue 29 Jun 2010
12:05

GMT
Fifty Women Who Made It Happen