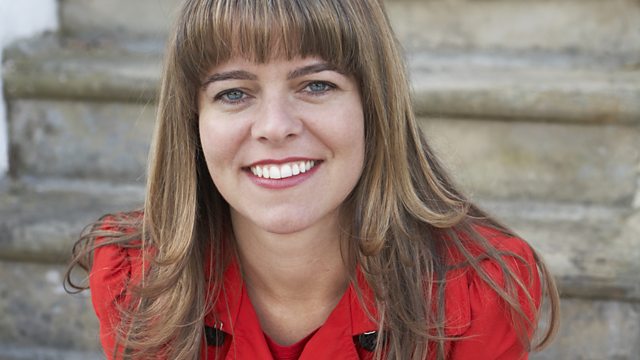 28/06/2010
As the clean-up operation continues after the oil spill in the Gulf of Mexico hundreds are still out on boats helping with the clean up. Health Check looks at the possible impact of both the oil and the chemicals used to disperse it on the health of people involved in the clean up - both now and in the years to come. Cancer epidemiologist, Ed Trapedo and Environmental and occupational health expert Jim Diaz from Louisiana State University discuss the possible risks.
For the first time young women could be able to predict the likely year of their menopause with nothing more than a simple blood test. Research unveiled at the Annual Meeting of the European Society of Human Reproduction and Embryology in Rome suggests that testing just one hormone in the blood can predict a woman's age at menopause to within as little as four months. Ramezani Tehrani, Associate Professor at Shaid Behesthi University of Medical Sciences in Tehran in Iran led the research.
One of the top psychiatric hospitals in the Netherlands is using fake psychiatric patients to test the standards of care that genuine patients in mental health units would experience. The technique is spreading to other countries too which is raising some ethical concerns from critics. Consultant Menko Suitors helped to devise the Dutch "mystery shopping" experiment to assess the service provided. Dr Tom Walker is the Director of the Centre for Professional Ethics at Keele University in the UK. He explains why he has recently voiced his concerns about these practices in the journal The Psychiatrist.
As the use of mobile phones spreads the number of mobile phone masts increases. They are all over the world and on average you are one kilometre away from one. But do they pose any risk to health? Paul Elliott is Professor of Epidemiology and Public Health at Imperial College London. He has conducted the largest ever study to examine whether there's a link between pregnant women living near phone masts and childhood cancers. They found no link. He explains his findings published in the British Medical Journal.
Last on