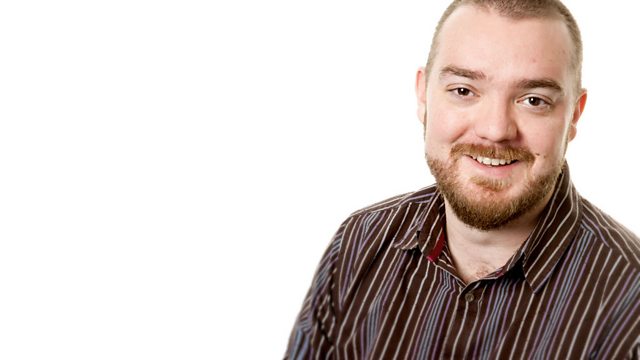 Why Care About Farmers?
What about food-is it important to know where it comes from? Phil talks to a local farmer.
The programme also takes a look at the Witney-based, Open Doors charities who aim to use the football World Cup to raise awareness of other African nations and their troubles.
Last on