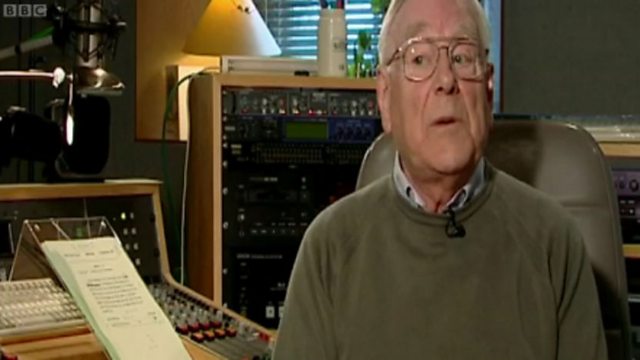 Appealing to a Niche Audience
Why BBC Radio 2 is able to maintain its widespread appeal. It has developed an on-going balance between attracting brand new listeners and retaining the audiences that have been loyal to the network for many years. Some of its output is very similar to what was broadcast on The Light Programme, the forerunner to Radio 2, which ended in 1967. Octogenarian, Desmond Carrington, broadcasts from his home in Scotland every week and appeals to some of the station's long-standing listeners.
Featured in...
Timeshift observes how media has influenced social and cultural history.