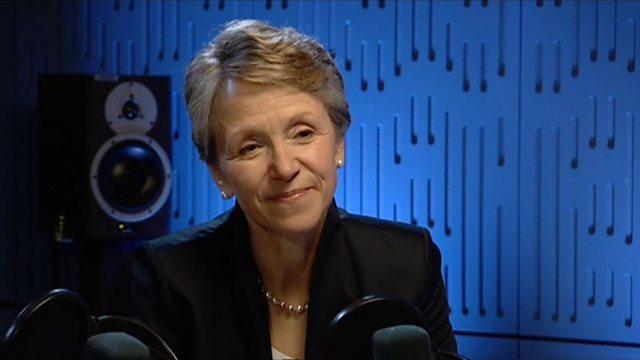 My Bottom Line: Helen Alexander
Helen Alexander is president of the CBI and chairman of Incisive Media and the Port of London Authority. Previously, she was chief executive of The Economist for 11 years.
She says you shouldn't fear hiring people who are better than you as this is a good way to ensure continued success.