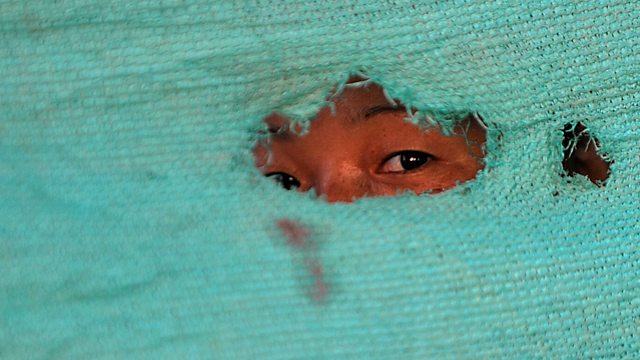 23/06/2010
Personal stories behind the news from all over the world. With Matthew Bannister
Unrest in Kyrgyzstan; saving lives on Delhi's roads; Nihal's "Home from Home"
Surviving Kyrgyzstan unrest
As people in Kyrgyzstan are still reeling from the violence that has taken place in their country Alisher Khamidov, who is an ethnic Uzbek, describes what it was like when he arrived in the south just as the clashes started. He tells Matthew how the unrest could even come between him and his Kyrgyz girlfriend.
Saving lives on Delhi's roads
You are more likely to die following a road traffic accident in India than anywhere else in the world. Our reporter, Suhail Haleem, in Delhi explains why and introduces us to Piyush Tiwari who has made it his personal mission to save lives on the city's dangerous highways after a close relative was killed there.
Nihal's "Home from Home"
British DJ, Nihal Arthananyake, goes back to his roots in Sri Lanka to learn more about his murdered grandfather for the BBC World Service's Friday Documentary "Home from Home". He tells Matthew what he found out and about the impact his journey had on his feelings about his own identity.
Last on
Thu 24 Jun 2010
12:05

GMT