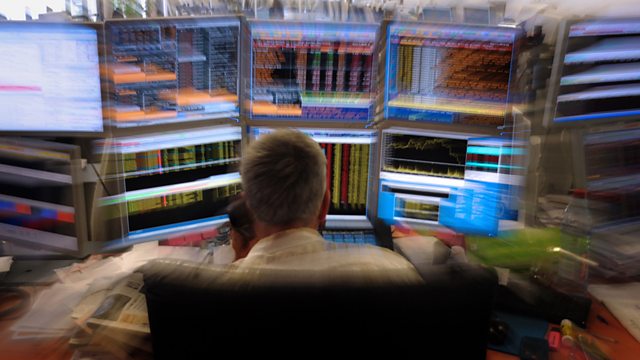 Bank Loan Woes
In many of the world's biggest economies, politicians are trying to shrink the size of government in the belief that the private sector will grow and prosper in its place.
In an ideal world, companies leap into the void created by government cuts, to bring in innovation and create new jobs. But for businesses to take advantage of this, they must have access to borrowing. Many in Europe complain they can't get funding from the banks. The BBC's David Chazan reports from France on how some companies are turning to venture capitalists rather than banks to borrow money.
One of the reasons bank funding is harder to get, goes back to the credit crisis. It is the decline in the market for securitisation, which is the bundling up of debts, to sell them off in bits. This market increased the amount of money available for lending. But confidence in these products fell steeply after securitised subprime mortgages failed in 2008.
Lesley Curwen talked to Peter Hahn from the Cass Business School in London, about how much this has reduced access to credit.
And our technology commentator Jeremy Wagstaff wonders why in the 21st century, there is still a thriving industry in business conferences.
Last on
Wed 23 Jun 2010
07:32

GMT