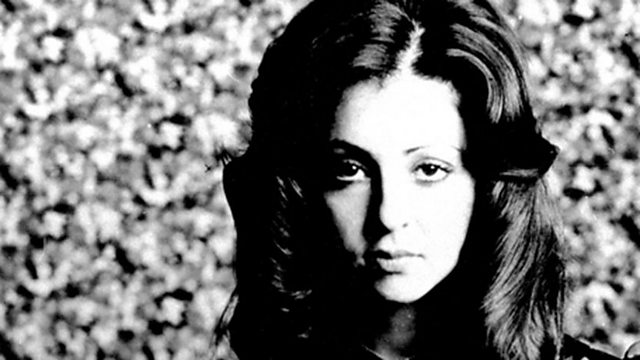 Winner 1972
The seventeenth annual Eurovision Song Contest, broadcast from Usher Hall in Edinburgh.
1971 winner Monaco did not have the resources to host the contest so made approaches to French TV for assistance, however their stipulation that the contest would have to be held in France meant they approached the British president of the European Broadcast Union instead and the United Kingdom stepped in once again to host the event.
This year's winning country was (for the third time!) Luxembourg, with "Apres toi" sung by Vicky Leandros. The songwriter Yves Dessca also wrote the previous year's winning song for Monaco becoming the first person to win the contest two years in a row and for two different countries.